Courtney Bourasaw
I've always cooked for people. Not only was I good at it but I realized early on that people really enjoyed my cooking. Not until 2012 did I realize that I loved it enough to make a career out of it. So I attended Skagit Valley College where I learned an enormous amount of information to take me through the culinary world. I was able to experience the farm to table cooking and cook with the freshest ingredients. This great valley here really has given me culinary life.
In my personal life, I strive to include foods that promote health and work against diseases. Of course, there's processed food everywhere and by no means I have a perfect diet but I do, however, know the importance of great quality food. And I think everyone deserves that too!
I am eager to educate people through their ingredients. Everyone wants to be better but not everyone knows how. Some people know exactly how to source or prepare these things and for those who don't, I can help.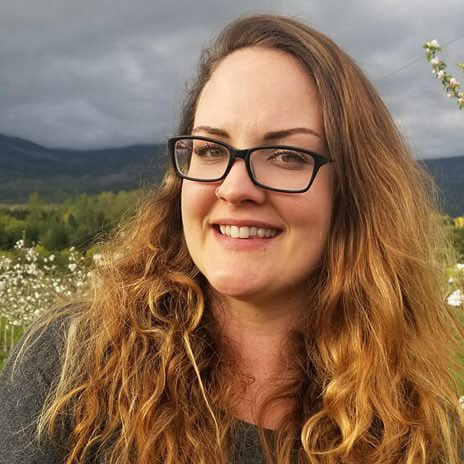 ---
---